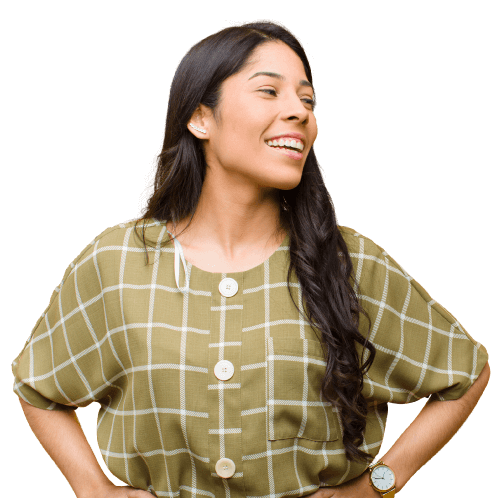 Tenant Screenings and Background Checks​
No Monthly Fees • No Minimums • No Set-Up Fees
Comprehensive background screenings.
Including Domestic, International and No-SSN.​
Applycheck is an authorized credit reporting and full service tenant background screening agency. We cover every jurisdiction nationwide. Our tenant screening products can be used for real estate buyers/renters, employees and volunteers. We provide easy to order screening packages including our most popular tenant screening products.
For Property Managers and Large Condos/HOAs
Our Pro Services provide direct access to our Free Online Tenant Screening Platform so that you can track and manage multiple applications with ease. Send email invites to applicants for online applications or use paper forms. Charge your applicants directly or your account. Get full consumer credit reports with FICO Scores when you complete an on-site inspection. Included cloud storage for your reports, multiple user logins, and more.
About Our Screening Products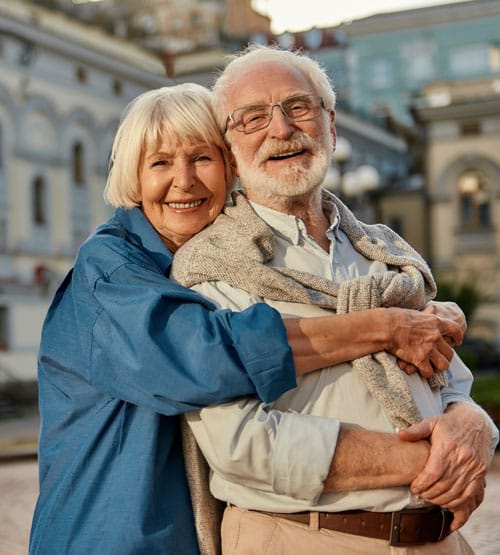 Ensure the safety of your community
In our global economy, background checks may need to have an international component. This service provides a database search of over 90 national and international lists such as the Federal Terrorist List, Money Laundering Concern List, Office of Foreign Assets Control (OFAC), Interpol Fugitives List and the FBI Most Wanted List. These lists include individuals involved in terrorist activities, money laundering, illegal imports, fraud against government agencies, violations of federal banking regulations, fugitives from justice and much more. If a search identifies a suspected terrorist or fugitive, law enforcement will be notified. This search does not include criminal records in a particular country but rather reports records of an international nature.
Single Country criminal searches provided in over 240 countries. Pricing and turnaround times vary per country.
Canadian Credit, Credit Scores and Criminal Background Checks…
For Canadian applicants, we offer nationwide criminal searches and Transunion credit reports with FICO Scores. In Canada, privacy rules are more stringent than in the USA. Identity verification is required for all criminal record checks in Canada. Applicants are invited to complete their ID verification online. Once identity verification has been received, results can be expected within 1 business day.
Canadian Credit Reports
Canadian Credit Reports include the names of companies that have extended credit and/or loans as well as the credit limits, loan amounts and payment history. Accounts may include retail stores, banks, finance companies, mortgage companies and credit cards as well as the credit limits, loan amounts and payment history. Public records may include court judgments and bankruptcies. Collection Records may include child support payments.
Canadian Credit Scores
The contents of a credit report are translated into a credit score, a numerical value that represents overall creditworthiness. Because a credit score is a snapshot of a credit report at the time the score was calculated, credit scores may change to reflect changes in the report.
Canadian credit score range differs somewhat from a USA credit score range. There are a wide variety of credit scores available, and each lender may use a different score. Generally, the higher a credit score is, the more trust a landlord or business may have in the applicant's future performance.
Canadian Criminal
A search of the Royal Canadian Mounted Police National Repository of Criminal Records. Using the candidate's name, date of birth and declared criminal records as provided, a person's criminal history, including charges and the court's final ruling are provided.
What are you looking for?
For individual landlords, realtors, and small companies
Best for occassional screenings: order directly from our Products page. We offer packages to match the unique background of your applicant.
For Property Managers and Large Condos/HOAs
With our Pro Services, you get direct access to our screening platform, allowing you to easily order, manage and track multiple applications.
For Applicants who want to screen themselves
Order your own screening that fits your unique background, including basic, rental, employee, volunteer, international, and No-SSN.